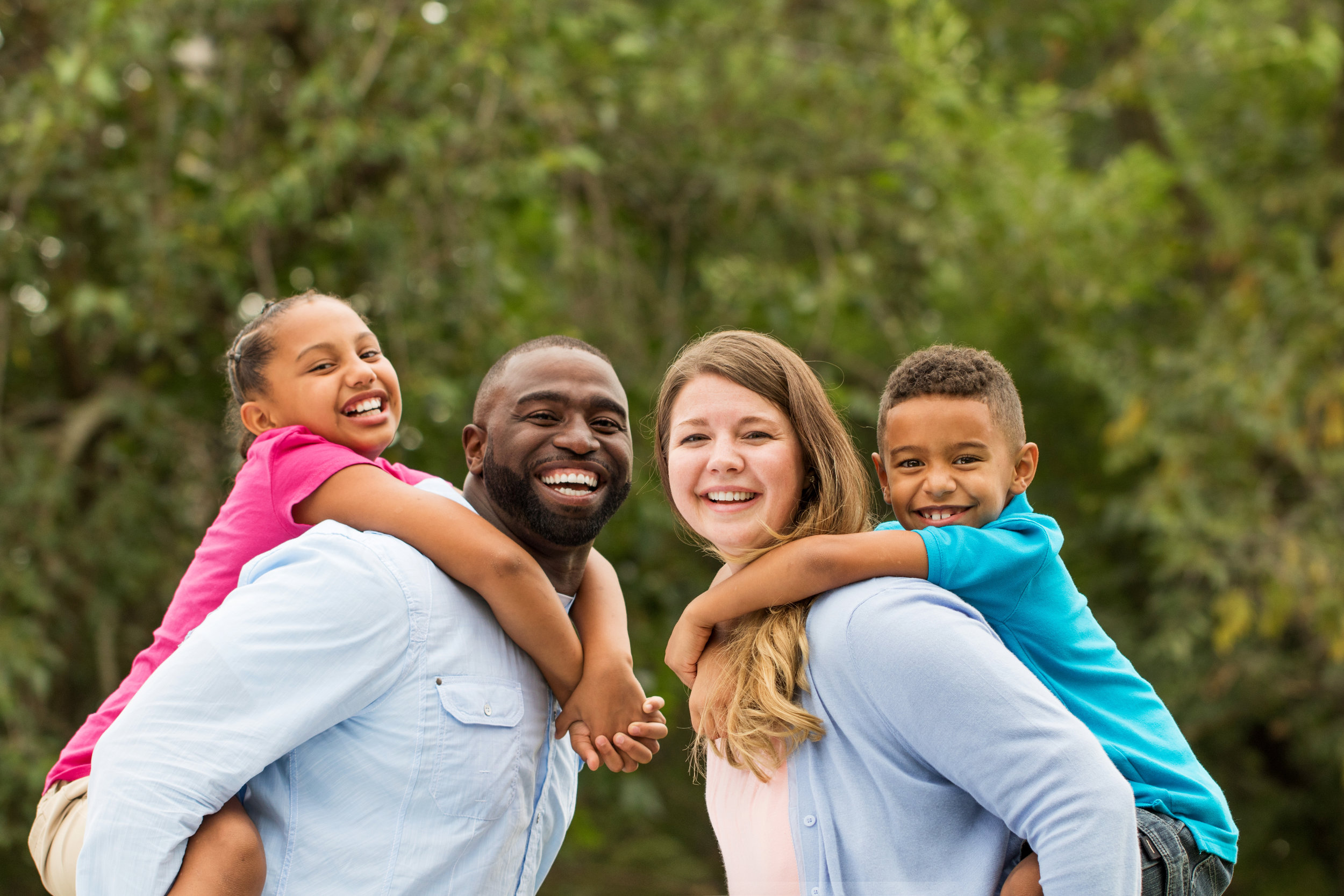 If you, your partner or your children wish to involved in the Masonic community, you can.
Different Lodges meeting at the Turramurra Masonic Centre have different activities available that involve partners and families.
The first Sunday every month there is a lunch for Freemasons in the district, including their families and friends.
Throughout the year there are many social events such as lunches, dinners, weekends away, BBQ's, charitable work and much more.
It's up to you and your family to decide your level of involvement.